We set the bar high and strive to achieve excellence in all things.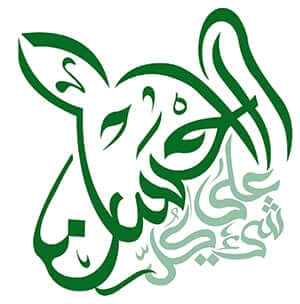 Excellence
Euro Quality Lambs strives to achieve al-Ihsaan ala kulli shai  – Excellence in all things. We're proud of our Muslim heritage and we try to make sure that this ethos of excellence is reflected as much as possible in the day-to-day running of our organisation.
Riba-free
EQL does not have any riba in our business and this means that our business is not only ethical, but has a strong foundation too. Customers are reassured that their money is not be used for riba purposes.
Masjid onsite
We endeavour to be open and community-focused in everything we do and our onsite Masjid is open to everyone within the Shropshire community and beyond.
Charity – Delivering Greener Pastures to the Deserving
We understand the importance of building strong and supportive local communities, but we also recognise the incredible work put in by so many organisations to improve the lives of thousands of people every single year, not only in the UK but around the world.
On account of this, in 2007 we set up the Euro Quality Foundation (UK Charities Commission registration number 1119242) which allows us to contribute to the development of communities both locally and around the world, as well as providing a platform for us to fulfil Zakah.