We set the bar high and strive to achieve excellence in all things.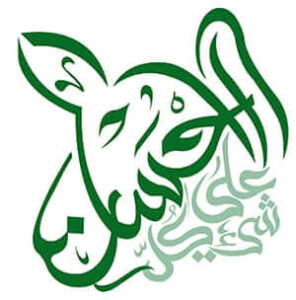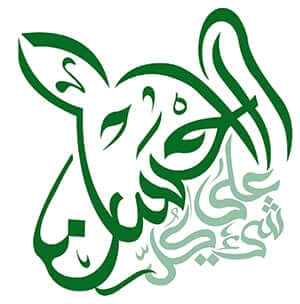 Excellence
Euro Quality Lambs strives to achieve al-Ihsaan ala kulli shai  – Excellence in all things. We're proud of our Muslim heritage and we try to make sure that this ethos of excellence is reflected as much as possible in the day-to-day running of our organisation.
Halal Assurance
While we believe the meaning of Halal expands far beyond a label on a packet, we understand that when your food is involved you need some concrete assurance too, and we're always happy to go the extra mile to provide you with this.
All of our lamb meat is made to order and tailored to meet your personal fiqh requirements. We're of the viewpoint that you can never share too much knowledge. We can apply any Halal fiqh needs to your meat order and answer any questions that you might have about our processes, including what we do and why we do it. We also facilitate visits to provide extra reassurance.
The majority of our customers do not require Halal certification. They know who we are, how we operate and how we receive visitors. However we have the ability to work with any certifier the market demands. We work closely with both the Halal Food Authority (HFA) and the Halal Monitoring Committee (HMC) to ensure that whatever additional assurance you're looking for, we can provide it.
By doing this, we feel we're better equipping you with the information you need to make the food choices that are right for you. It all comes back to our ethos that trust is a must.
Riba-free
EQL does not have any riba in our business and this means that our business is not only ethical, but has a strong foundation too. Customers are reassured that their money is not be used for riba purposes.
Masjid onsite
We endeavour to be open and community-focused in everything we do and our onsite Masjid is open to everyone within the Shropshire community and beyond.
Charity – Delivering Greener Pastures to the Deserving
We understand the importance of building strong and supportive local communities, but we also recognise the incredible work put in by so many organisations to improve the lives of thousands of people every single year, not only in the UK but around the world.
On account of this, in 2007 we set up the Euro Quality Foundation (UK Charities Commission registration number 1119242) which allows us to contribute to the development of communities both locally and around the world, as well as providing a platform for us to fulfil Zakah.