Delivering greener pastures to the deserving
The Euro Quality Foundation is the charitable arm of Euro Quality Lambs Ltd. The foundation was set up in 2007 as a means of giving something back to the many inspirational schemes and organisations that serve our communities.
We understand the importance of building strong and supportive local communities, but we also recognise the incredible work put in by so many organisations to improve the lives of thousands of people every single year, not only in the UK but around the world. For this reason, the Euro Quality Foundation works with Shropshire-based, UK-based and Global-based charities and centres.
The ultimate aim of the Foundation is to distribute funds efficiently in order to eliminate poverty and social injustice and promote educational learning and tolerance worldwide. The foundation is registered with the UK Charities Commission under the registration number 1119242.
In 2018, we're delighted to be supporting the Grow, Cook, Learn charitable entreprise in running the Shropshire Hills Discovery Centre. The programme encourages the community to 'taste the landscape' and aims to create a training centre for food-related employment, a leisure resource for local people and a vibrant visitor attraction demonstrating the link between food production and the landscape of the Shropshire Hills.
Below Are Just Some of Our Valued Partners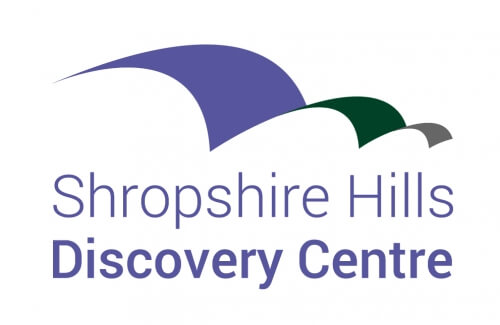 Shropshire Hills Discovery Centre
Shropshire Hills Discovery Centre's education program encourages learning through active participation, enquiry and first-hand observation, thus appealing to a wide range of ages, abilities and interests.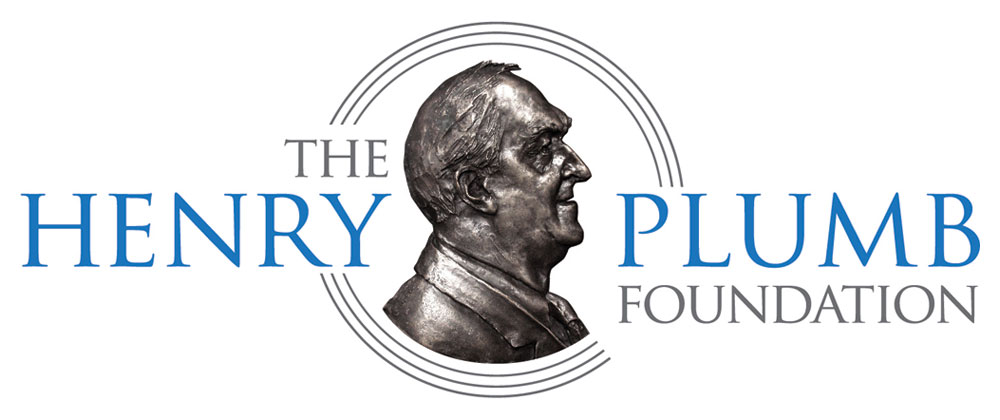 The Henry Plumb Foundation
Helping build chicken sheds to provide sustainable income and an educational resource for a school in Tanzania.


Helping vulnerable individuals on their journey to recovery from Mental Health, TFS is a social enterprise which runs a sheltered carpentry workshop in Ludlow and enables the sale of essential but affordable household equipment for a growing number of local disadvantaged residents. Their ethos is one of equality, enablement and involvement.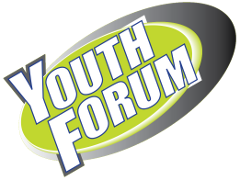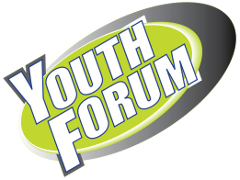 South Shropshire Youth Forum 
South Shropshire Youth Forum aims to meet young people's diverse needs through creating individual and group opportunities for participation, education and celebration.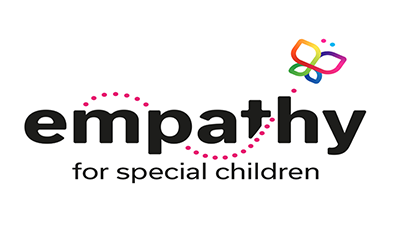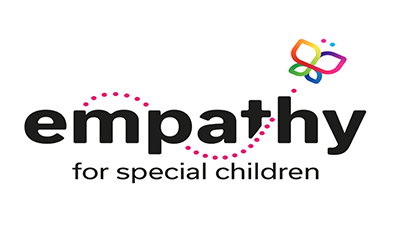 Empathy | For Special Children
Empathy for special children was launched in 2010 by a small group of like-minded parents to combat the isolation of growing up with autism spectrum disorder or additional needs. The organisation remains parent-run and lead.


a UK based organisation supporting over 20,000 orphans and their families in 14 countries. Orphans in Need delivers sustainable, long-term solutions to those in need. They also provide regular food parcels, cover fees for education and healthcare and support for orphanages abroad.


National Zakat Foundation
Founded in 2011, National Zakat Foundation is the only Zakat focused institution in the United Kingdom. Through the collection and distribution of Zakat and sadaqah funds, we aim to tackle poverty within the UK. Please take the first step and help us raise awareness and funds to eliminate homelessness in the UK.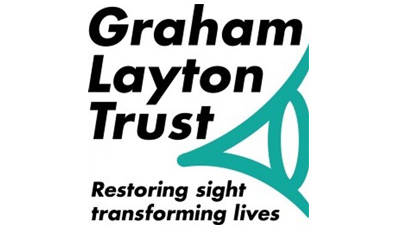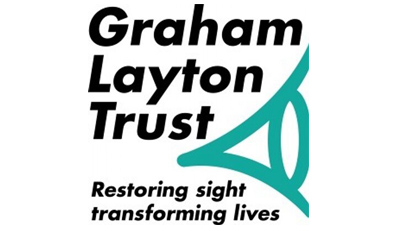 Provides free or subsidised eye-case in Pakistan to prevent blindness and other eye ailments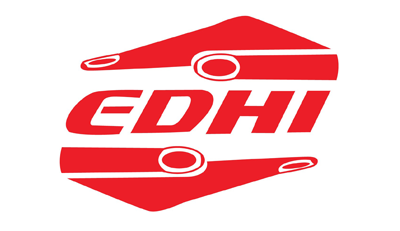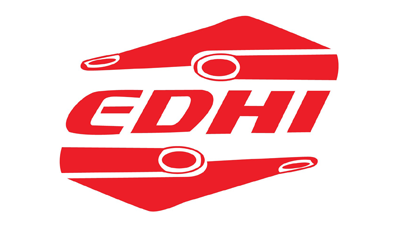 Edhi Foundation, founded by world-reknown Abdul Sattar Edhi, is the largest social welfare system in Pakistan, operating 335 Edhi centres, 1800 Ambulances, shelters, hospitals, dispensaries, rehabilitation centres and other social services.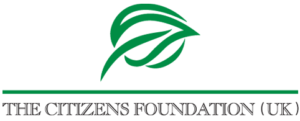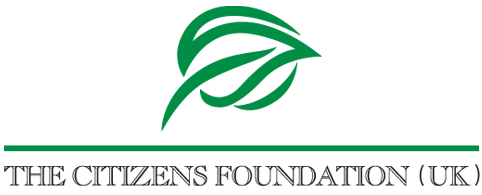 The Citizens Foundation (TCF) is a professionally managed, non-profit organisation set up in 1995 by a group of citizens who wanted to bring about positive social change through education. Over 20 years later, TCF is now one of Pakistan's leading organisations in the field of education for the less privileged.