#LOVELAMBWEEK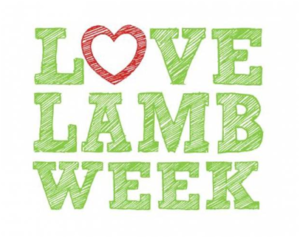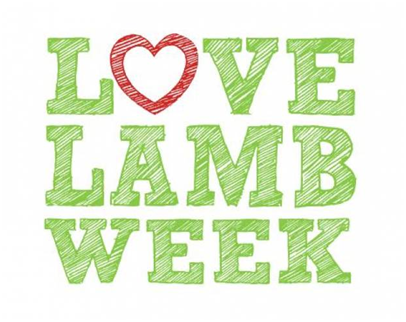 #LoveLambWeek has been going for a number of years and is normally the first week in September when new season lamb is at its most plentiful!
Britain is renowned around the globe for rearing and producing some of the best lamb available anywhere in the world. The annual #LoveLambWeek campaign coincides with the peak season for domestic lamb, providing a prime opportunity to encourage lamb consumption and to highlight the amazing taste and nutritional benefits on offer when we cook with this diverse meat.
Each year's campaign takes place from 1st – 7th September and gives another chance to receive tips and recipes from professional chefs and lamb experts (known as lambassadors) as they demonstrate their culinary prowess.
#LoveLambWeek is all about celebrating the abundance of lamb-based recipes and flavours that satisfy our taste buds and indulge our senses. The campaign is supported by the whole industry including Red Tractor and the National Sheep Association.
It presents the chance for farmers and butchers to get involved and engage with their local community by hosting lamb tastings along with any other events that will further amplify the #LoveLambWeek message.
Learn more about #LoveLambWeek here!
MEET THE LAMBASSADOR!
If you're looking for the most delicious celebrations of lamb, award-winning chef, Cyrus Todiwala, is leading the flock. Cyrus has even flown the flag for beautiful British lamb on BBC's Saturday Kitchen!
We don't mince our words, so you know you can trust us when we say Cyrus makes the juiciest burgers you'll ever have the pleasure of sinking your teeth into – he is the Lambassador after all! Feeling inspired? Check out more tips from Cyrus below.