Make your UK Aqiqa even more memorable with Euro Quality Lambs.
Aqiqa is a traditional offering made by Muslim parents when a child is born. This is made as an act of gratitude to God, in a similar way to Qurbani. Traditionally two animals are offered for a boy and one for a girl but of course there are no limits to however many you do! The sunnah is that a third is kept by the family, a further third is shared amongst family, friends and neighbours with the final third being donated in charity.
All our British Aqiqa-eligible animals are meticously sourced and prepared onsite at our Shropshire location. In keeping with the sunnah, the Aqiqa is processed on the day on which your child is born (weekdays only). If your child is born on a Monday, the Aqiqa will be performed on the first Monday after receiving your order (please note for children born on a weekend the Aqiqa will be be performed on the closest working day – Saturday babies are performed on a Friday and Sunday babies on a Monday).
Our Whole Carcass Meat Boxes are hand-packaged with care and are perfect for UK Aqiqas as mouth-watering as they are memorable.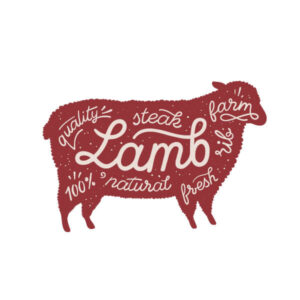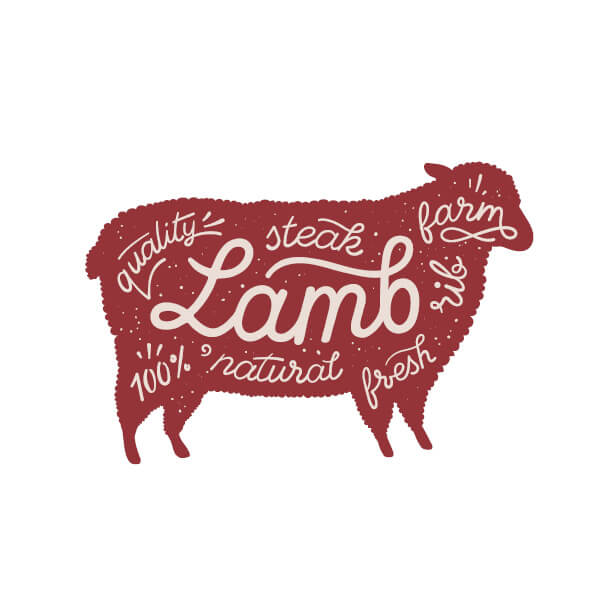 A fundamental part of Aqiqa is appreciating that all life is blessed, and we should be thankful. This is reflected by supporting the less-fortunate as part of Aqiqa. In addition to the donation of meat, the child's hair is shaved, with its weight in gold or silver donated to the deserving via charities like the National Zakat Foundation or Islamic Relief.
Animals offered for Aqiqa must meet eligibility requirements similar to Qurbani. EQL offers British lamb and sheep Aqiqa to suit all needs. The cycle of the lambing season and the availability of eligible animals means hoggets or old season lambs may be offered instead, particularly between July and September when jaz'ah or 6 month old lambs are in short supply. Goats can also be sourced but must be booked at least 3 months in advance so that eligible goats (with adult teeth or over 12 months) can be procured. Please email aqiqa@euroqualitylambs.co.uk prior to making any bookings if you have specific animal needs.
5/6 steps to take on the birth of a baby
At the time of birth
Perform Adhaan (call to prayer) quietly in the baby's ear and Iqama in the other
Provide Tahneek in the baby's mouth (usually with a date)
On the subsequent day of the week the baby is born (e.g. for Monday born baby the following Monday)
Chose a thoughtful Muslim baby name with a good meaning (sunnah 7 days)
Shave its hair and give its weight in gold or silver to the poor (sunnah 7 days or subsequent day of birth)
Perform Khatna (circumcision) for a boy only (sunnah 7 days or subsequent day of birth)
Offer the best Aqiqa (at least two for a boy, one for a girl) and share with friends & family (sunnah 7 days or subsequent day of birth)
My UK Aqiqa Checklist
Arrange a dawat at your home or local Masjid
Invite family & friends
Order your bespoke UK Aqiqa Meat Box from Euro Quality Lambs
Donate the Aqiqah skin value and the weight of your baby's hair in gold or silver to Islamic Relief or National Zakat Foundation
Set up your child's first Halal bank account with Al Rayan Bank
Enjoy the dawat and blessings with your family & wider community